Meet Morten Hammer
Head of Development
Meet Lars Emil Eriksen
Software developer
Meet Amanda Rodrigues
UX-Designer
Meet Jesper Achard Henriksen
Customer Succes Manager
The job
As a at Logimatic I have a very multifaceted job, where I am not only responsible for managing projects but also work on big and small software development tasks – both in relation to the projects that I manage myself and projects managed by my coworkers.
I am also part of the rotation schedule in our LOGIA support team, where we offer 24-hour assistance on our LOGIA solution.
Working at Logimatic
At Logimatic we have a very tight-knit and collegial culture with talented and friendly people who are always ready to help if you have a question or need help solving a problem. There is a great social environment, and it did not take long before I felt as an integrated part of the company and my department.
With many varying tasks within project management, software development and support you get to influence your own tasks and areas of responsibility and create a job that matches your qualifications and ambitions.
Facts
March 2015 – Employed at Logimatic
2013-2015 – Software Architect and Systems Consultant at Lyngsoe Systems
2009-2013 – Project manager at Lyngsoe Systems
2004-2009 – User Experience Designer at ETI
2002-2004 – Software Developer at Lyngsoe Systems
2002 – Graduated as Computer Scientist specialized in Human-Computer Interaction from Aalborg University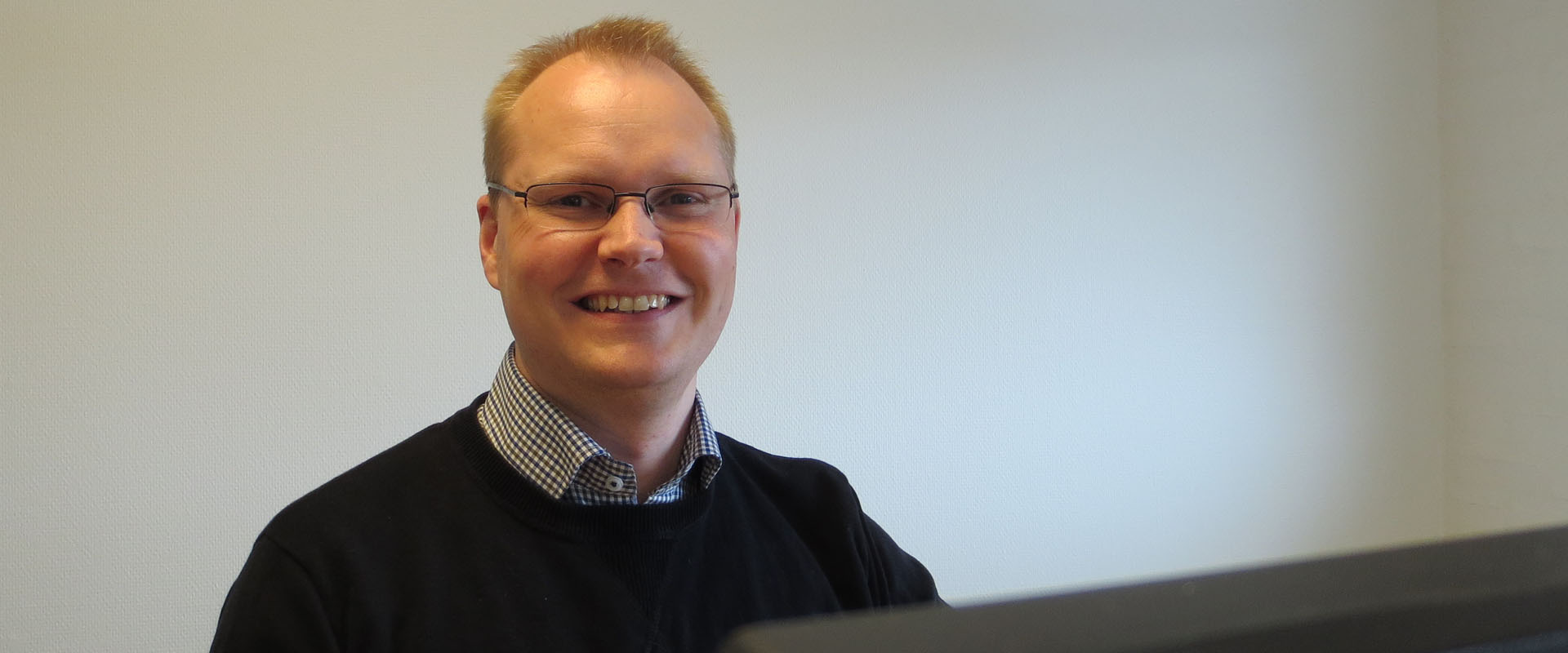 The job
I am a software developer at Logimatic. In addition to the standard development of SERTICA, we continually receive new tasks and projects from our clients around the world. This makes for great variation, and there are always new and interesting areas of business to learn about.
Additionally, I spend a lot of time continually improving the SERTICA user experience in terms of speed as well as user-friendliness. This involves using different tools for analyzing our code and database in order to identify potential areas that need improvement. It is very fun and time-consuming detective work, so it is highly satisfactory when I finally find the solution to an issue I have been working on for some time.
Working at Logimatic
It is always nice to come to work because of the relaxed and fun atmosphere across departments. Everyone talks to each other, and there is plenty of room for laughs. If you need to concentrate on a task and withdraw from the social events for a period of time that is totally accepted too.
There is a strong sense of community throughout the company, and we do a lot of things together – there are office events and teambuilding trips, but we also get together in private from time to time. Usually it involves food and drinks.
Food is actually one of the big areas of conversation – not least at lunch, where we get delicious food in our canteen.
Facts
2007 – Software developer at Logimatic
2005-2007 Graduated as Computer Scientist
2003-2005 Test developer at GPV Electronics
2002-2003 Test developer at Motorola A/S
2000-2002 Test developer at Digianswer A/S
1994-2000 Test developer at Eurocom Industries A/S
1990-1994 Graduated as Electronics Technician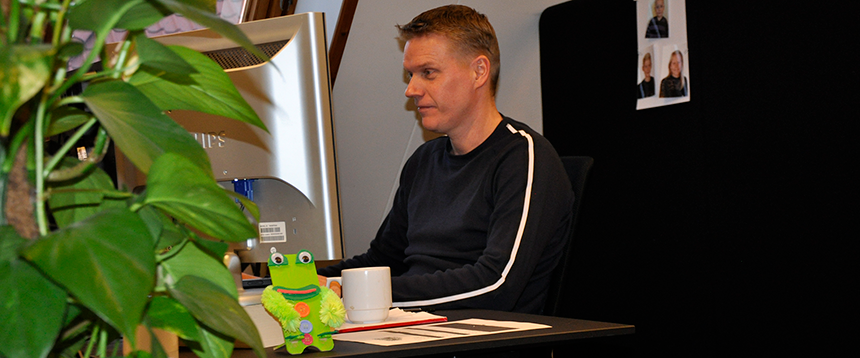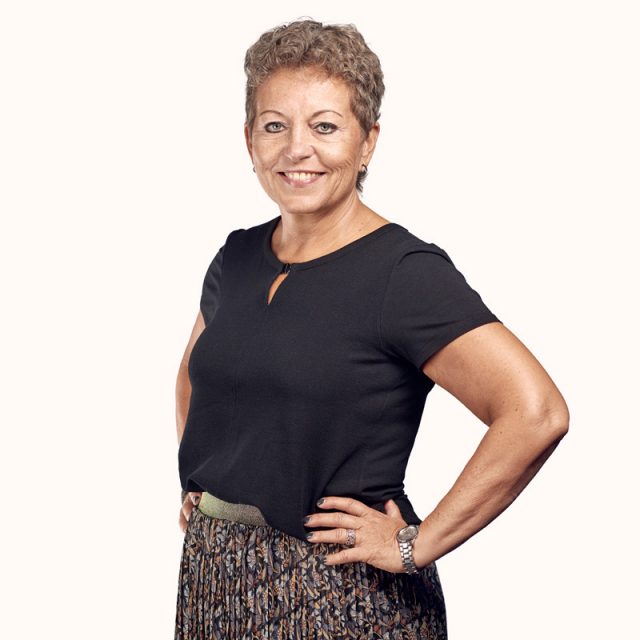 Would you like to know more about working at Logimatic or how to become part of the family?
Lene Dahlstrøm
Logimatic
Sofiendalsvej 5B
DK-9200 Aalborg
+45 9634 7000
lmc@logimatic.dk